Multi-family Painting Services Denver Colorado
In addition to meeting our customers strict timelines and financial budgets, our multifamily painting projects are typically larger and more challenging projects that require constant communication, careful scheduling and strict safety practices.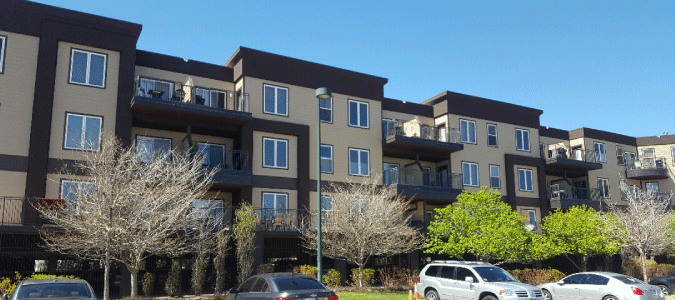 Since we often use large equipment, such as large boom lifts and work in environments that can be very dangerous, like working near power lines and on unstable surfaces, strict training and safety measures and precautions must be properly met.  Additionally we often work on dwellings built before 1978 and are a certified lead renovation firm that keep our certifications up to date.
Additionally, multifamily painting projects often require a unique knowledge set, exceptional painting and people skills, constant communication between our entire team and customer, greater bonding and insurance requirements and much larger painting crews. We understand what it takes to perform a quality multifamily painting service and our company has been around for over 30 years in the Denver Metro area. Not many painting companies can make that claim!
Call us today for a FREE  ESTIMATE or CONSULTATION at (303) 574-1740
Colorado Commercial Painting, Inc., provides both interior and exterior professional painting and staining services for Apartment, Community and Property Managers. Our services include most drywall, stucco and wood repairs. Additionally we provide electrostatic painting of metal objects such as fencing, railing and metal mailboxes.  Our painting services include interior and exterior painting and staining of apartments, buildings, condominiums, duplexes, HOA communities, townhouses and everything in between.
Our Multifamily painting process includes:
Providing a comprehensive proposal detailing the job scope and requirements
A written safety plan
The use of high quality materials from caulking to the paint materials themselves
Material safety data sheets and product data sheets
Color consulting and rendering (draw-downs and samples) to ensure excellent color matching
Constant job supervision and communication within all parties involved
Maintenance painting per agreement
An unsurpassed written warranty