Executing the Perfect Paint Job for Denver, CO & Surrounding Area
Colorado Painting offers a variety of expert painting services for aesthetics, protection, graffiti coverage, city requirements and more.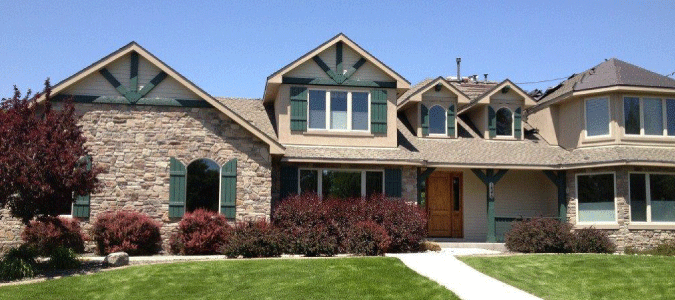 Commercial Painting
Exterior – Attract better business with a professional exterior. We service all kinds of textures and building designs.

Interior – Give your business a comfortable and clean look with a few coats of well-applied paint.
House Painting
Exterior – Beautify your home and protect it from damage with a stunning paint job that lasts.

Interior– Customize your indoor space with a color or colors that will tie each room together.
Multi-Family Painting
Stick with the pros.  We have spent over 30 years completing painting projects that the community loves. We would love to hear from you at (303) 574-1740.
FREE Color Consultation
Get help creating your vision with a professional color consultation.
SCHEDULE