Executing the Perfect Paint Job for Denver, CO & Surrounding Area
Colorado Painting offers a variety of expert painting services for the aesthetics, protection, graffiti coverage, city requirements and more.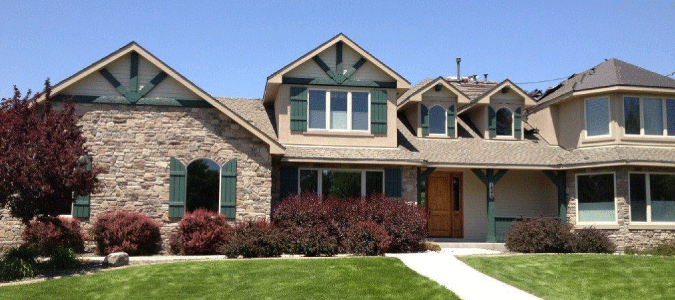 Commercial Painting
Commercial Painting requires a different approach than residential, because larger areas are being covered. We take an expert, methodical approach.
Exterior – Attract better business with a professional exterior. We service all kinds of textures and building designs.

Interior – Give your business a comfortable and clean look with a few coats of well-applied paint.
House Painting
Exterior – Beautify your home and protect from damage with a neat paint job that lasts.

Interior– Customize your indoor space with a color or colors that will tie each room together.
Multi-Family Painting
We also have experience painting:
For Homeowners Associations
We can stick to whatever guidelines you need while still ensuring your new paint is attractive and will last through the years while still providing you with the best pricing.
Stick with the pros.  We have spent over 30 years completing painting projects that the community loves. We would love to hear from you at (303) 574-1740.